Food
10 Healthy Warming Chicken Recipes For Cooler Nights
If you're looking for a family-friendly meal to warm you up on a cool night, let these chicken recipes inspire you.
Chicken is such a versatile meat, and pairs well with noodles, roast veggies, steamed veggies, in a pie, or in a warming bowl of soup.
Which of these will you try first?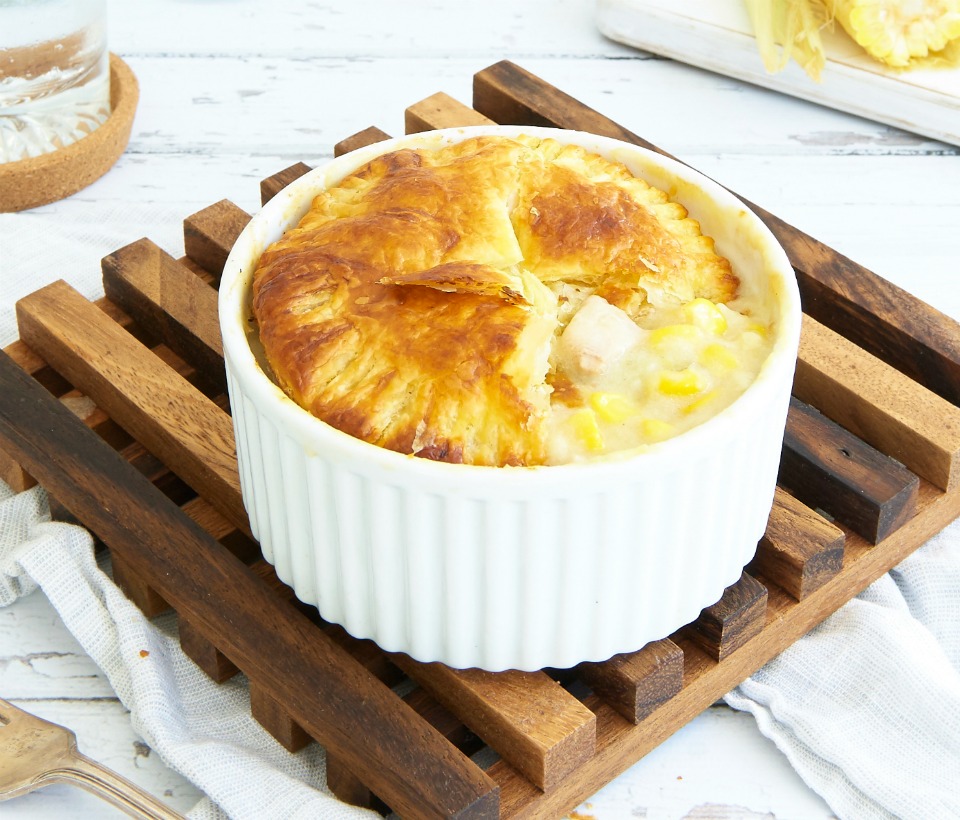 10 chicken recipes ready to warm you up
1. Chicken and Corn Pot Pie
316 calories per serve
Pictured above, these individual Chicken and Corn Pot Pies look and taste impressive but are actually so easy to prepare. They work well as a make-ahead dish when you know you won't have much time to cook dinner.
2. Chicken Laksa
390 calories per serve.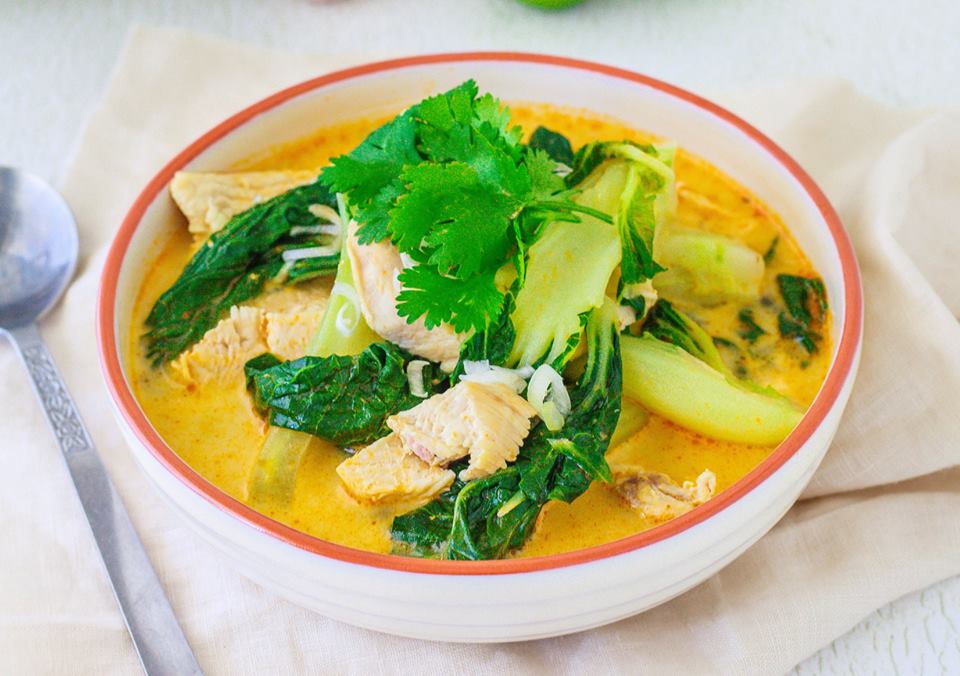 Fast, fresh, and just five ingredients! This laksa will warm you up from the inside out and is much lower in calories than your typical takeaway laksa.
3. Mexican Chicken Pie
342 calories per serve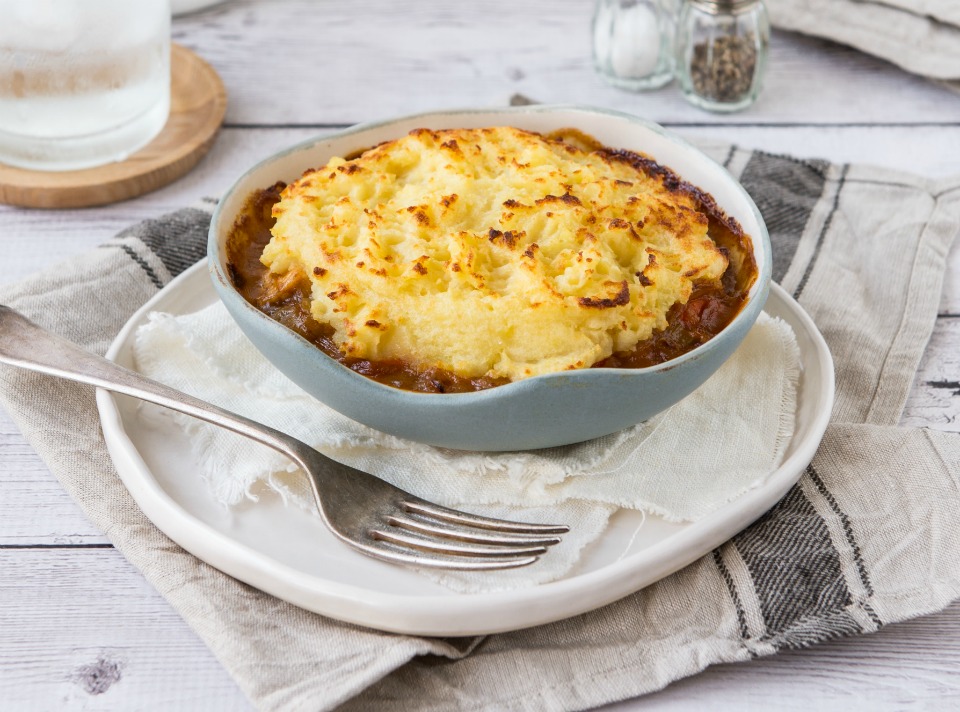 This is a healthy alternative to the classic chicken pie with a Mexican twist. It's sure to be a hit with the whole family.
4. Cheesy Chicken Meatloaf
275 calories per serve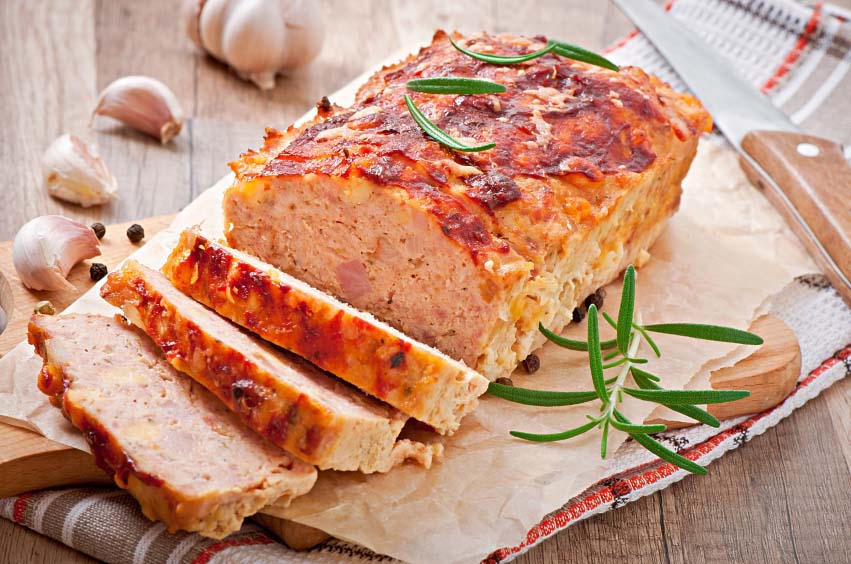 A great budget-friendly, make-ahead meal that the whole family will love.
Choose to serve with mashed sweet potato, steamed greens or a side salad.
5. Chicken and Chorizo Enchiladas
260 calories per serve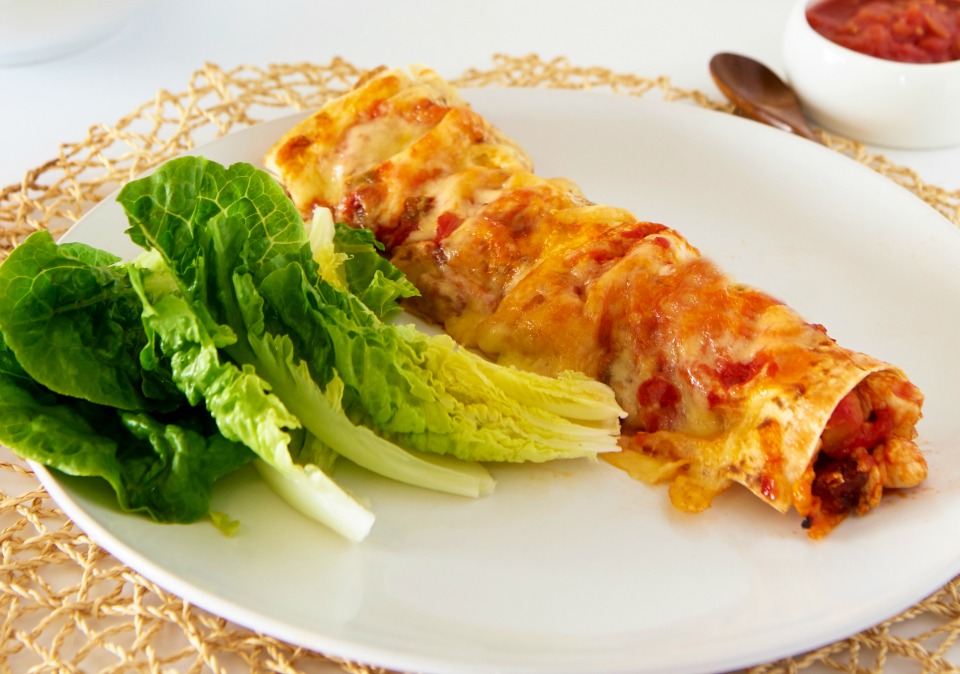 This Mexican meal is not only low in calories, but it's also absolutely delicious. Indulge yourself with these homemade enchiladas.
6. Chicken Curry Potato Bake
388 calories per serve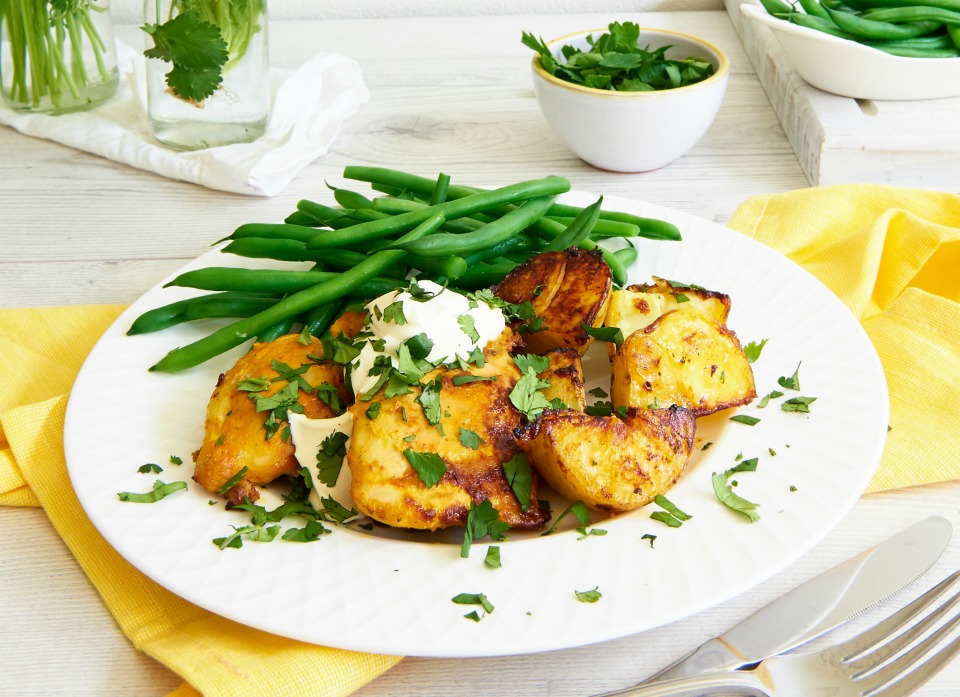 Comfort food made healthily, and you only need a handful of ingredients to make it. Why not use the leftovers for a quick and easy lunch the next day?
7. Chicken Noodle Soup
390 calories per serve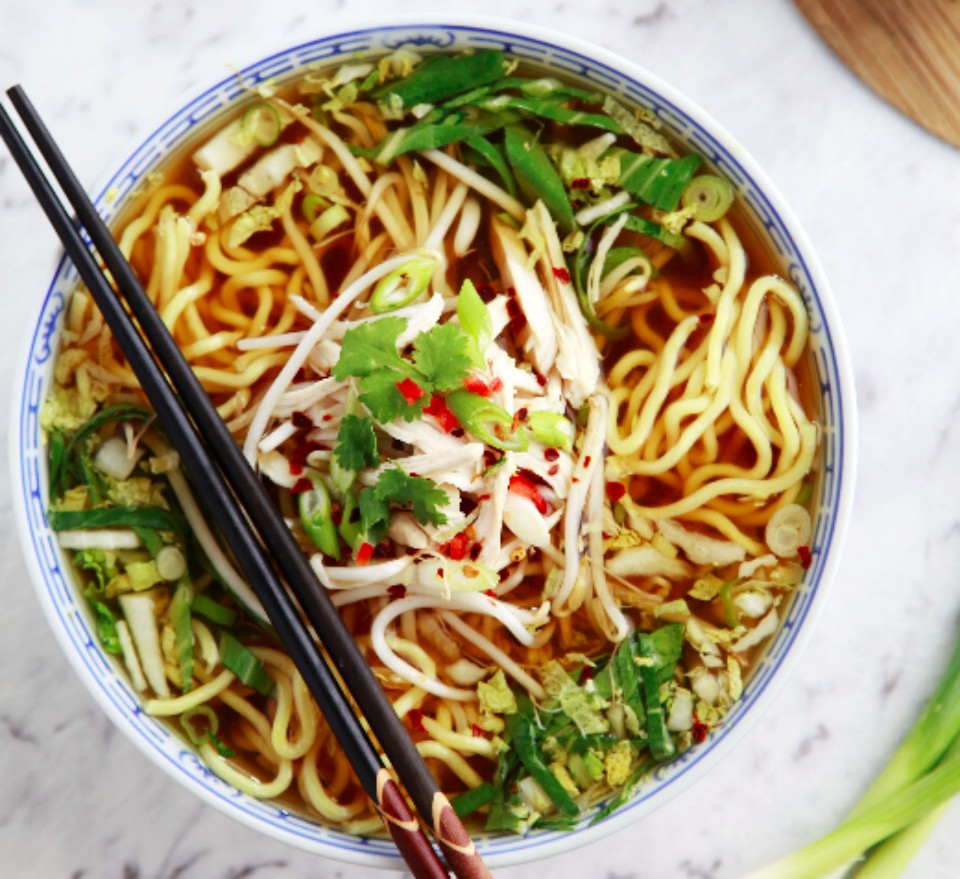 There is something so comforting about a hot bowl of chicken soup. It warms you up and fills you up at the same time.
8. Yellow Chicken Curry
382 calories per serve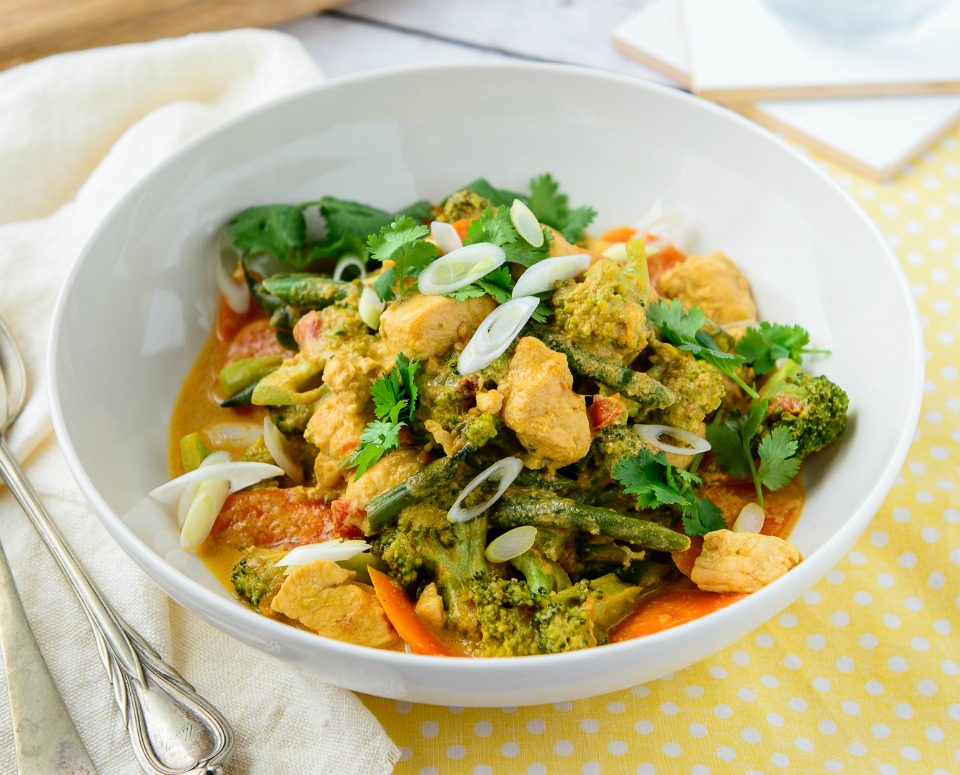 Here is a fantastic chicken curry recipe that is packed with fresh vegetables. It's a great one to make a double batch of to freeze for those busy nights.
9. One Pan Lemon Chicken
265 calories per serve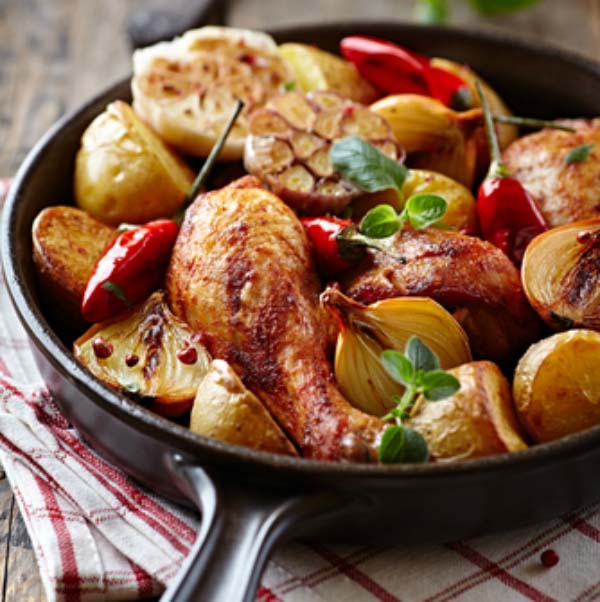 Save time on washing up with this one-pot wonder that the whole family will love. Feel free to add any other roasting vegetables that you like to the pan – anything goes.
10. Chicken And Pesto Buckwheat Risotto
413 calories per serve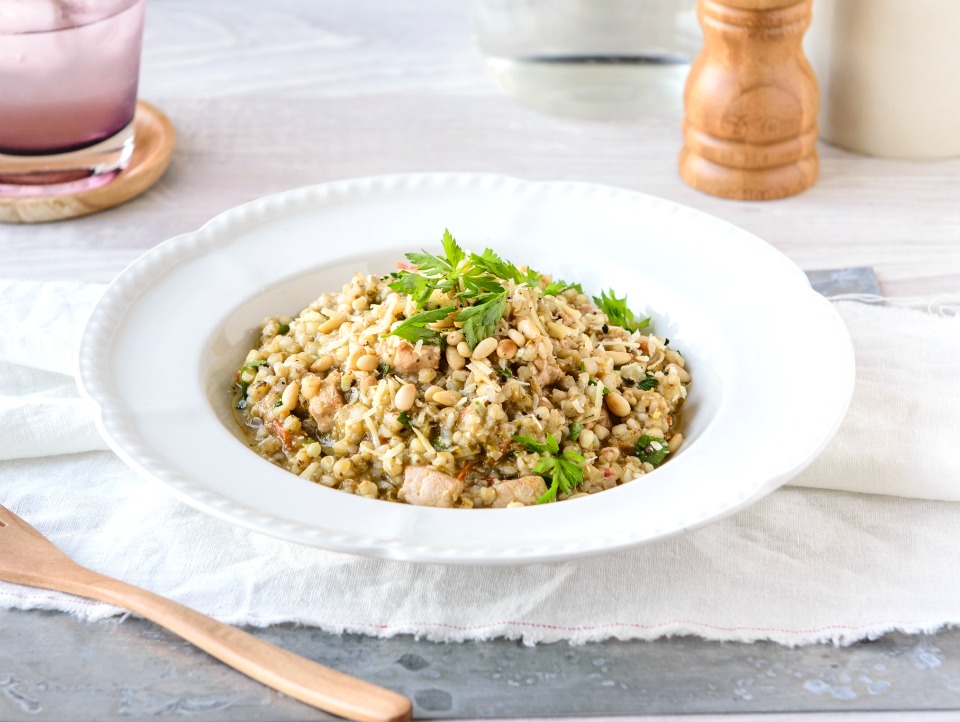 This risotto is a great recipe that you can make in around 30 minutes to feed the whole family. It also works well when reheated for a quick and tasty lunch.
For more delicious recipes – Join our 28 Day Weight Loss Challenge
For more delicious and healthy recipes join our 28 Day Weight Loss Challenge. Our Challenge is home to THOUSANDS of recipes, hundreds of exercises you can easily do at home and 24/7 support to help BUSY, TIRED MUMS shift the baby weight.
Each month we have new recipes for you to try – so you'll never get bored and stay motivated to ACHIEVE your weight loss goals.