Videos
BBC Three Confirms "I Kissed a Girl" is Coming
[ad_1]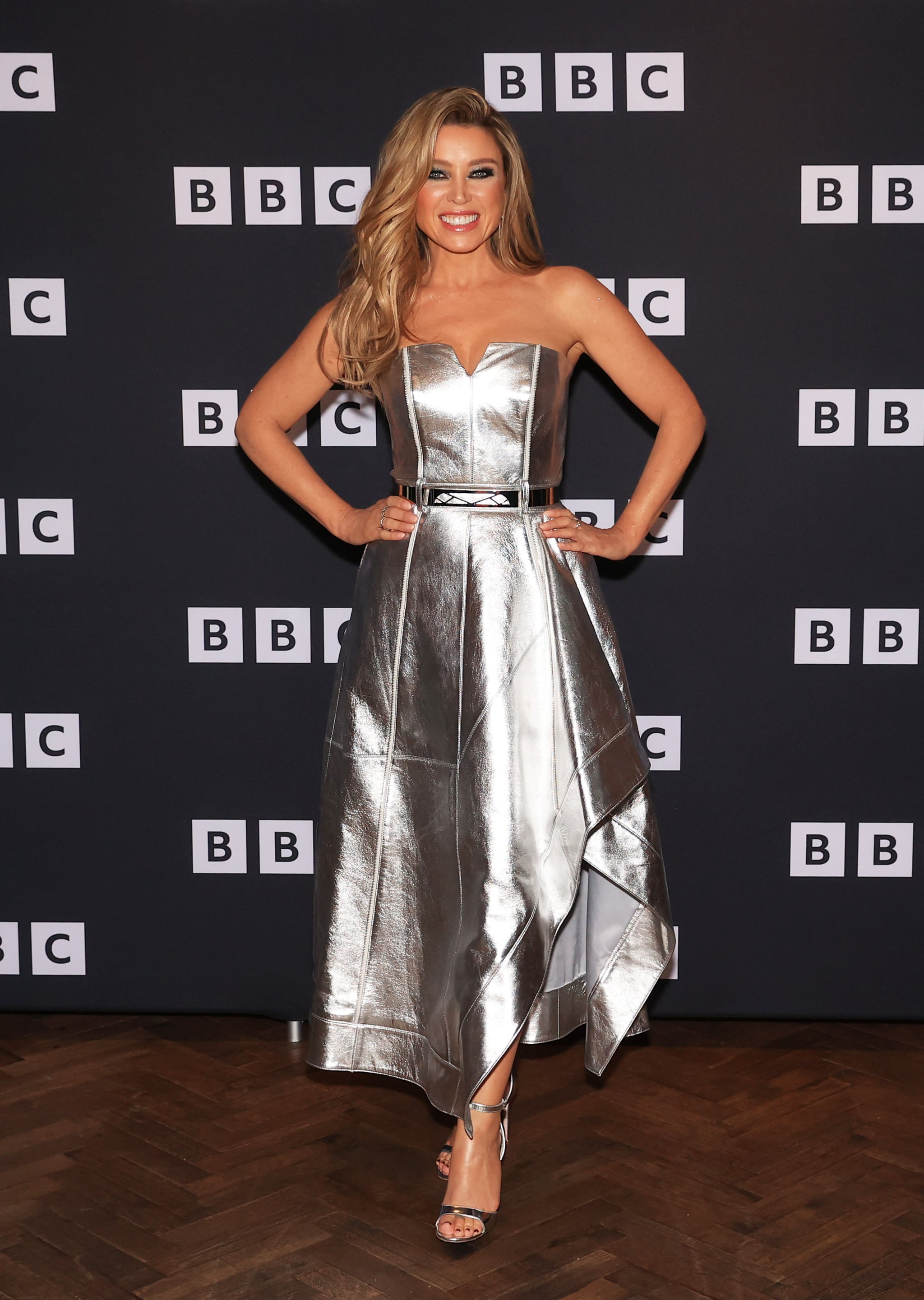 It's 2023, and we're just as shocked as you are that the UK's first lesbian dating show has only just been announced. Following the success of the first-ever gay dating series, "I Kissed a Boy", the BBC has now confirmed that "I Kissed a Girl" is in the works. "The UK's first ever gay dating show, I Kissed a Boy has taken off. Now… Dannii Minogue is back to play cupid…for girls who like girls," the BBC Take Part website reads. Premiering soon on BBC Three, the ten-part series will see ten queer contestants matching up to share a kiss — and applications are currently open.
Whilst it's not yet clear what gorgeous location will become the backdrop to their romances, or when the series will launch, the BBC has stated that filming will begin in September. Dannii Minogue – who previously fronted the "I Kissed a Boy" series – will take the helm once again and help contestants to discover their true feelings through a series of kiss-offs. In the equivalent of a "Love Island"-style recoupling, the women will then have their say on whether to stay in their current pairings, or kiss someone else.
Whilst series like "Love Island" have have often been criticised for their lack of representation, albeit Kai and Sanam's win marking a historic moment for POC, we can't believe that previous dating series have never made it possible for LGBTQ+ love stories to blossom. One thing is for sure, "I Kissed a Girl" paves the way for more positive queer and lesbian representation on our screens.


[ad_2]

Source link