Health
Episode 6: From Struggling to Climb Four Flight of Stair to Performing Deadlift 🎧
[ad_1]

Ep 5: From Struggling to Climb Four Flight of Stair to Performing Deadlift | The Story that Defines Process Leads to Progress
When did you last visit your school? The trails of life lead us somewhere and we stop visiting the places that hit home. That grips our mind with fond memories of childhood and friends, who would share dreams and lunch boxes together. As we speak of our alma mater today, we remember blurry faces, but where are they?
This episode is dedicated to Anaheez Patel, an academic achiever and an extraordinary student excelling at life, who was filled with confidence and conviction. However, with the shine, she also recalls not being part of the school fashion show, because she couldn't fit into the generalized standards of beauty, of being petite. She also distinctly remembers the time when she was back from her Melbourne trip after two months and people pointing out that she has gained weight, instead of greeting her.
While this lady is known to take up challenges, Anaheeze took on herself to lose weight and turn her life around for herself. Though the journey was not easy, let us hear it from her, what made her such a highflier.
Was there a particular day or moment after all of this that you decided to start transforming your body and health? And what were the challenges you faced at the start of your journey?
"I live on the fourth floor, and we don't, it's an old Parsi building where you don't have lifts. So, I had to climb those four floors every day, and like the huff and the puff and the struggle was, that was definitely one of the aha moments that you asked me about, by the way. but yeah, I had to lose weight in a way that it wasn't going to injure me or stress out my joints. I'm with someone who had very, very minimal knowledge about it initially. That was definitely a struggle."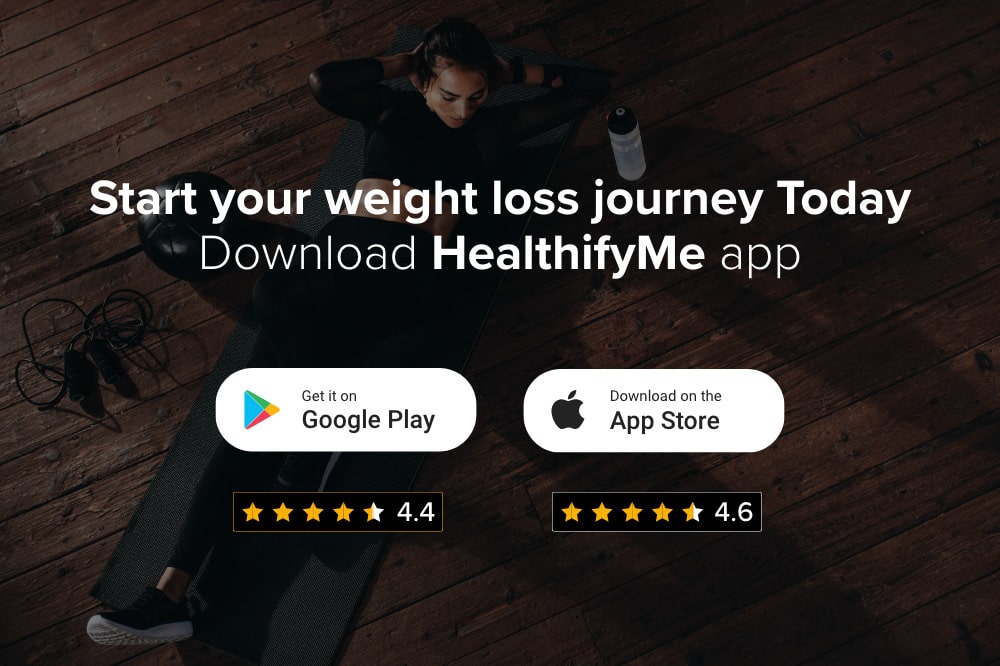 [ad_2]

Source link