Videos
How BBC's The Traitors Became Compulsive Viewing
[ad_1]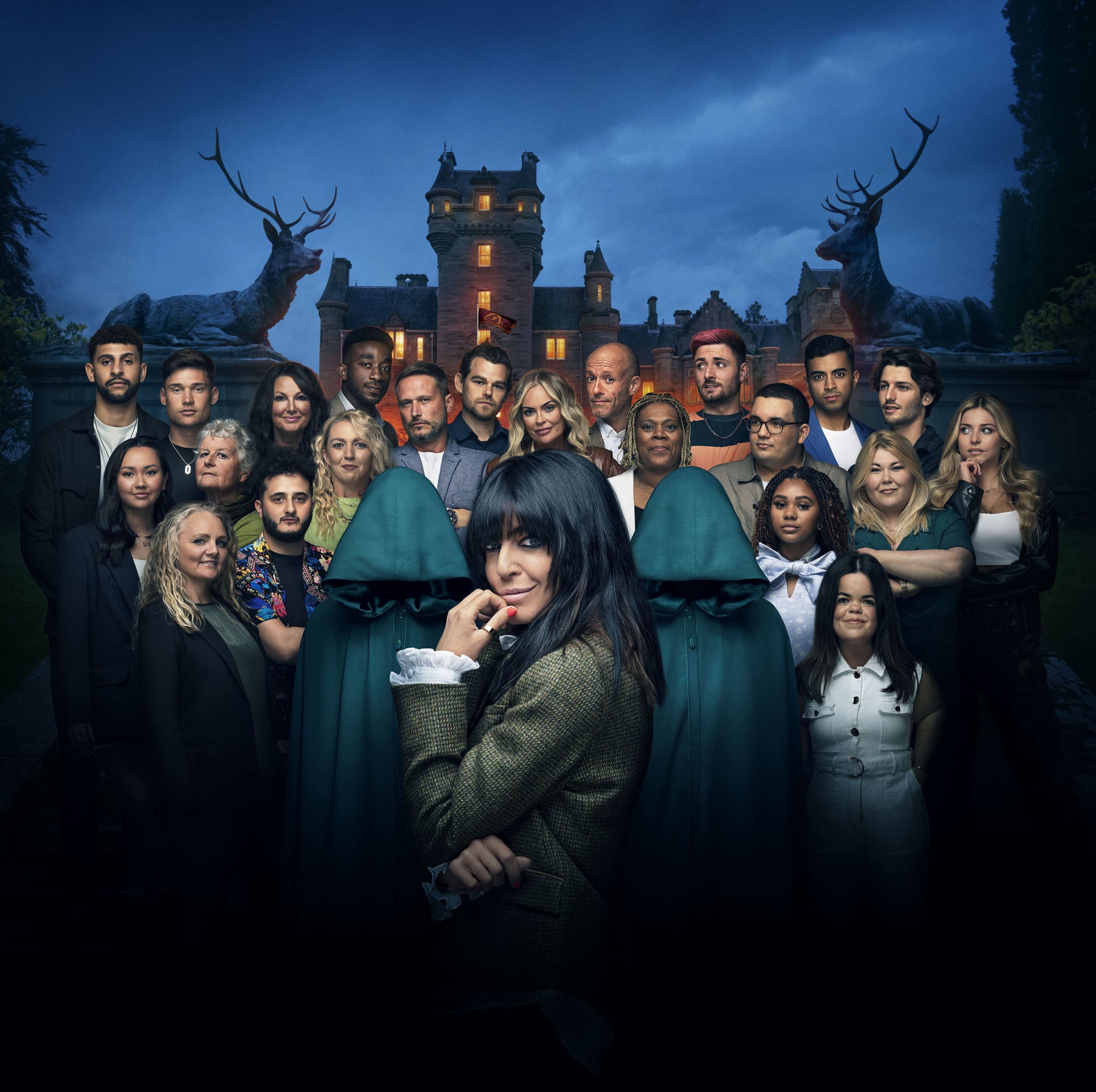 Savage back-stabbing, emotional chaos, and unhinged paranoia, BBC's "The Traitors" has turned a game of Cluedo into reality TV gold, and I can't get enough. Don't just take my word for it, either. The psychological gameshow, hosted by Claudia Winkleman, has snowballed into a must-watch TV sensation, transforming 4 million viewers when it debuted in November, into a TikTok hashtag with 110 million views. It's been trending each night it airs on Twitter, despite the noise of Harry & Meghan's docuseries and the FIFA World Cup. Its drama-packed episodes have seen fans on social media call for its iconic breakfast scene to be nominated for a BAFTA and hailed it as the best reality TV show in history. So how did it get so addictively good?
The premise itself is simple enough, whodunnit games have been around for hundreds of years. Based on Dutch show "De Verraders", the show follows 22 strangers who all live together in a castle in the Scottish Highlands. Three of whom have been chosen to be traitors and are secretly plotting to pluck off the faithfuls via nightly "murders" (aka a slip of paper delivered to their room notifying them of their "death"). They must stay to the end to be in with a chance of winning the £120,000 prize pot and avoid being voted off by the other contestants. As someone who's watched it from day dot, and been trying to convince others to give it a try, it starts as a slow-burner, but as time ticks and paranoia kicks in, it turns into a double-crossing massacre. With enough theatrics to rival the soaps, it's not surprising that it has attracted a bigger audience share than Eastenders.
And I think I know why. The show seems to have encompassed all the best bits of the reality TV shows we've grown to love. Take, for example, the recoupling in "Love Island". If you thought those scenes standing around the firepit were dramatic, they're nothing in comparison to the iron-willed finger-pointing found at "The Traitors" roundtable. Accusations are unpredictable, relentless, and show no mercy (I still feel for the two-faced turn on Alyssa!) While I've been known to shout at the TV post-Casa Amor madness in "Love Island", nothing has prepared me for the mix of emotions during the roundtable (aka The Last Supper). I've been angry at the faithful's herd mentality, frustrated at their arguments (ahem, Maddy), and laughed out loud at the numerous spellings written on the blackboards.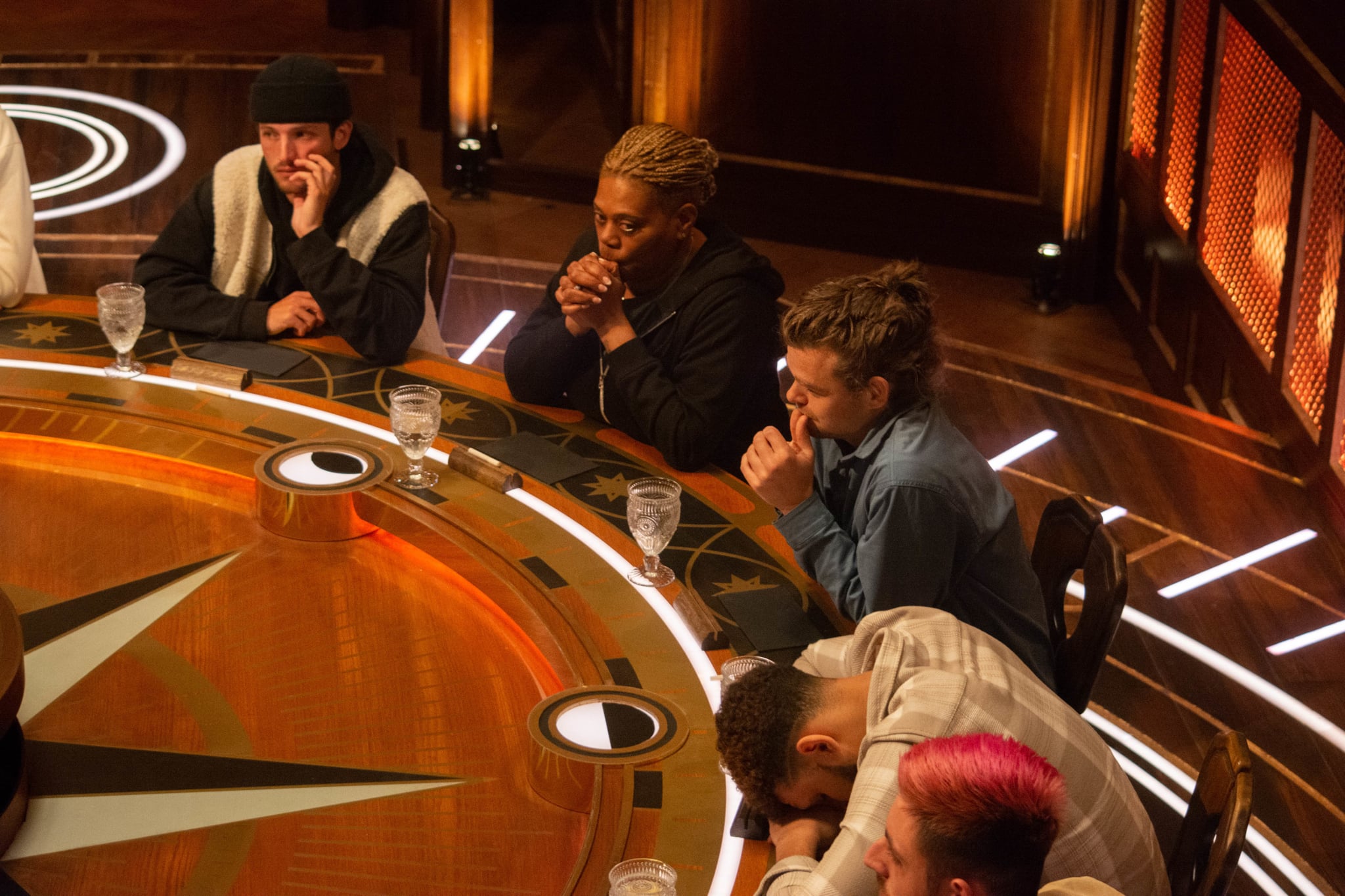 There is toe-curling tension from the minute the contestants wake up and the shocking twists that unravel each episode beats the tiresome, scripted realities and staged arguments of TOWIE and Made in Chelsea. You only need to witness the raw emotion that surfaced at that chaotic breakfast scene (if you don't know, look it up), to know that no producer can write these reactions. We need to talk about the location, too. Like the "Love Island" villa, the contestants all stay together in the spooky 19th century Ardross Castle to the soundtrack of gothic versions of pop songs (Bridgerton style). The Scottish fortress has become so popular, staff have even reported a pique in interest for weddings.
"A diverse mix of people from different backgrounds makes for a smorgasbord of game-players"
Aside from the genius format, created by Stephen Lambert, the brain behind "Gogglebox", "The Circle", and "Race Across The World", it's the flawless casting that deserves praise. A diverse mix of people from different backgrounds makes for a smorgasbord of game-players, where everyone has the ability to be untrustworthy. The "Big Brother"-style diary room only adds to the drama. It's like a one-on-one therapy session and we are the therapist, getting a first-hand account into the calculated-minds of a vulnerable sleuth or conniving mastermind. Normally I would side with the underdog, but traitor Amanda has got me so enthralled by her split personality, she's gained an army of Twitter fans rooting for her to win.
Of course, it can't all just be about lies, accusations, and arguments. In between the inspector work, contestants have to carry out a string of "I'm A Celebrity"-inspired bushtucker trials to add prize money to the jackpot. It seems lighthearted fun at first, but there's craftiness at play. The tasks act as an additional psychological push to amp up emotions — take Rayan being buried underground despite stating that's his worst fear. Just like us trying to break Matt Hancock in "I'm A Celeb".
Unlike a lot of reality TV shows that focus on forced relationships and appearances, this is a new contender that reshifts the attention on personalities and how charm really is the ultimate weapon. Its genuine diverse cast of real people covering a wide range of ages and backgrounds, makes it the most relatable show yet, something we've all been longing for.
"The Traitors" gets the reality TV crown in my eyes. Even Winkleman as host is a nod to "Strictly Come Dancing"'s glamour. Combining the best bits of the genre, it's compulsive viewing. I just hope there's a second series that feels as authentic as this one. Plus, it's taught me a thing or two about spotting fakers . . . I think!
Image Source: BBC


[ad_2]

Source link