Videos
Jamie Dornan Returns for The Tourist Season 2
[ad_1]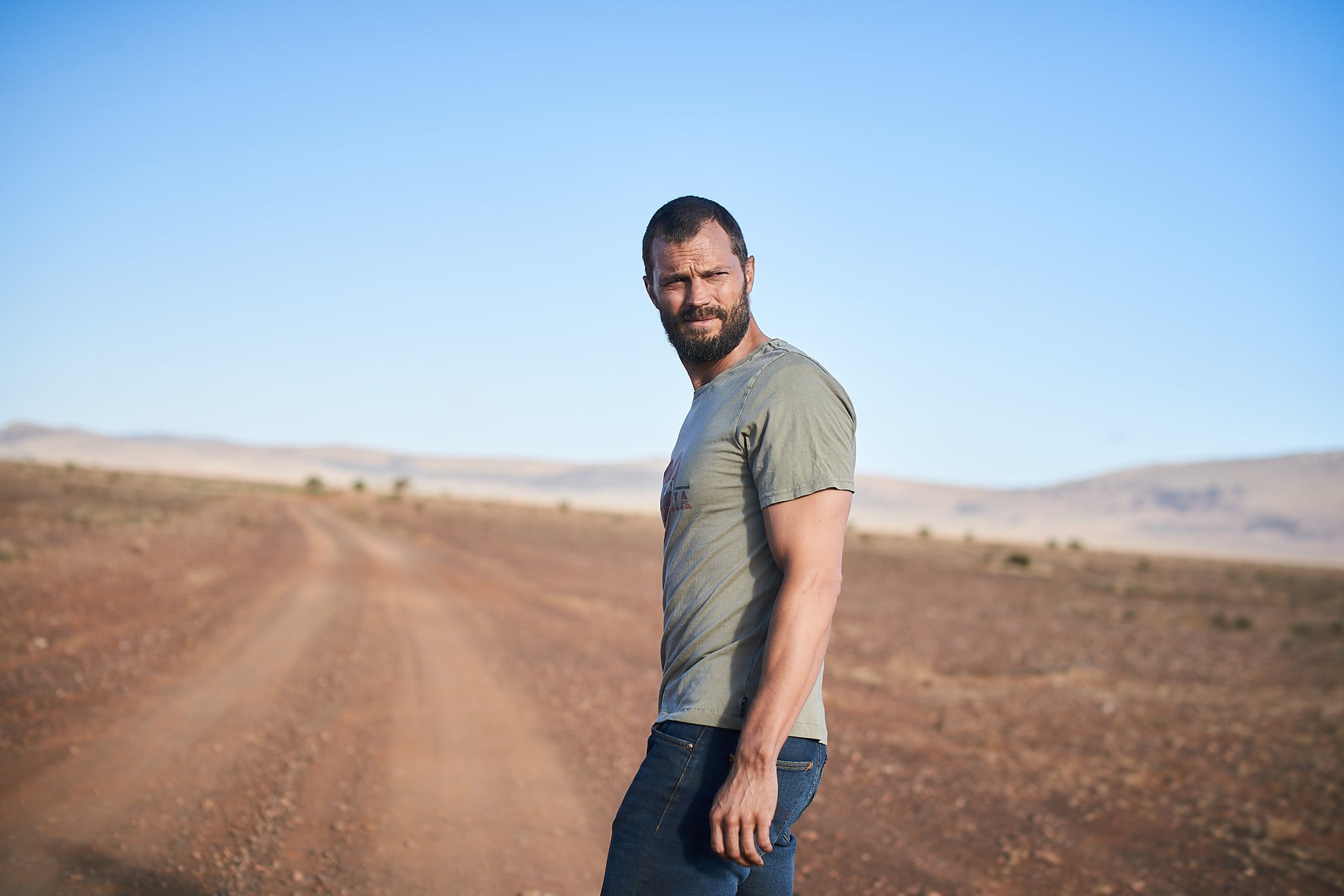 If you're a fan of Jamie Dornan (and who isn't?), it's time to get excited as the BBC has given season 2 of "The Tourist" the green light. The six-part thriller, written by Harry and Jack Williams ("The Missing"), premiered in January 2022 with a huge 12 million viewers and now the story is about to continue.
The BBC comedy-drama had us hooked as we followed a man (Dornan) wake up in the Australian outback suffering from amnesia with no recollection of how or why he was there. We soon discover his name is Elliot, but there are a number of people out to find him and kill him, so he travels around the country, alongside police officer Helen (Danielle Macdonald), to discover more about his past.
And it seems series 2 is likely to pick up where it left off. Read on for all we know so far about "The Tourist".
"The Tourist" Season 2 Plot
As per Deadline: "Deciding that it's finally time for Elliot to rediscover his roots following the car crash that left him with severe memory loss, the pair find themselves dragged into the dangerous whirlwind of his past life. Whilst Elliot fights with his own demons, Helen is left to pick up the pieces of a larger mystery; forcing them both to confront foes, old and new."
"The Tourist" Season 2 Cast
Dornan is returning, and the dad-of-three is also taking on an executive producer role. "I'm incredibly excited to continue the story with The Tourist. Harry and Jack Williams are brilliant writers and I can't wait for audiences to see how well Ireland and its characters are utilised to keep them guessing as the tale progresses," Dornan said, according to Deadline. So it seems Ireland will take centre stage this season, too. Macdonald also returns as the loveable police officer, Helen Chambers, who will be accompanying Elliot on his journey of self-discovery; no doubt with some questionable scenarios in between.
"The Tourist" Release Date
No official premiere date has been given, but the cast begin shooting in April so perhaps another early January release could be on the cards.
Watch "The Tourist" Season 1 on BBC iplayer now.
Image Source: BBC


[ad_2]

Source link