Fitness
Jamie Laing Discusses Why he Quit Made in Chelsea
[ad_1]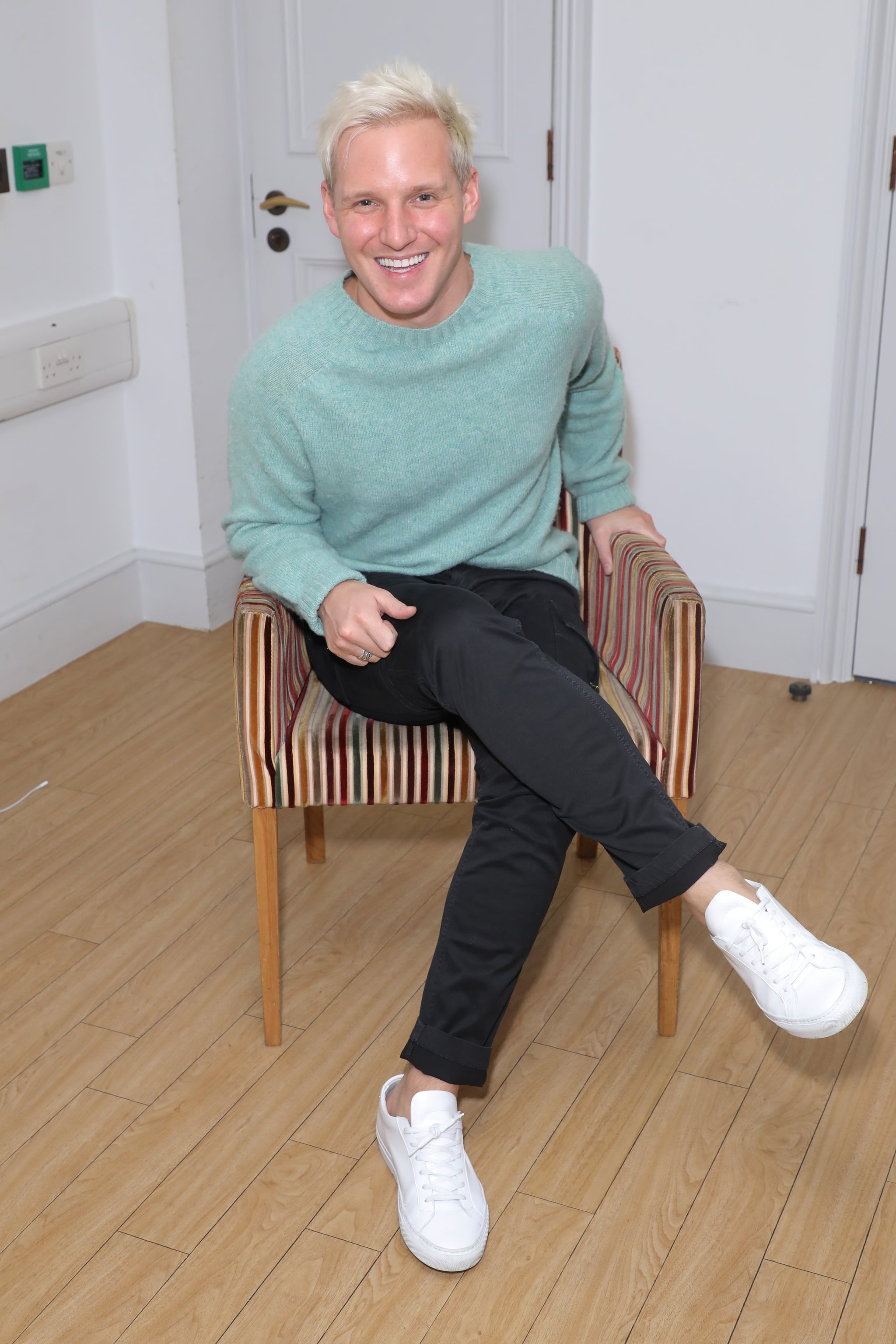 He shot to fame on reality TV show "Made in Chelsea" and soon became a regular fixture on TV and radio, but Jamie Laing has opened up about the real reason he decided to quit the London-based show in 2021 after a decade living his life out on screen. While the nation watched Laing's relationships, friendships, and affluent lifestyle on E4 for ten years, he was suffering from "bad anxiety".
"If we're truthfully honest, we thought it would be so fun to know what it was like to be famous, we were obsessed with that," he shares on fellow MIC star Spencer Matthews's podcast, "Big Fish". "My validation for fame is different to your validation for fame. Mine was because I thought, oh my god, if everyone loves me because I have some sort of famous profile, all of my wanting and need to be loved will be over."
However, Laing soon found out that having notoriety didn't provide the fulfilment he was looking for. "Actually what happens is you become famous and it doesn't do anything, it actually makes it worse, because your true friends think you're a knob," he says. "And the people you don't even know kind of like you, but you don't even know them."
Being the much-loved bubbly, vivacious personality he was on the show came with its challenges, most notably in his need to be liked. He tells Matthews that he became "a volumed up version" of himself. "I'd become this character where I had to be super loud and energetic all the time and, if I didn't, then no one was going to like me," he says.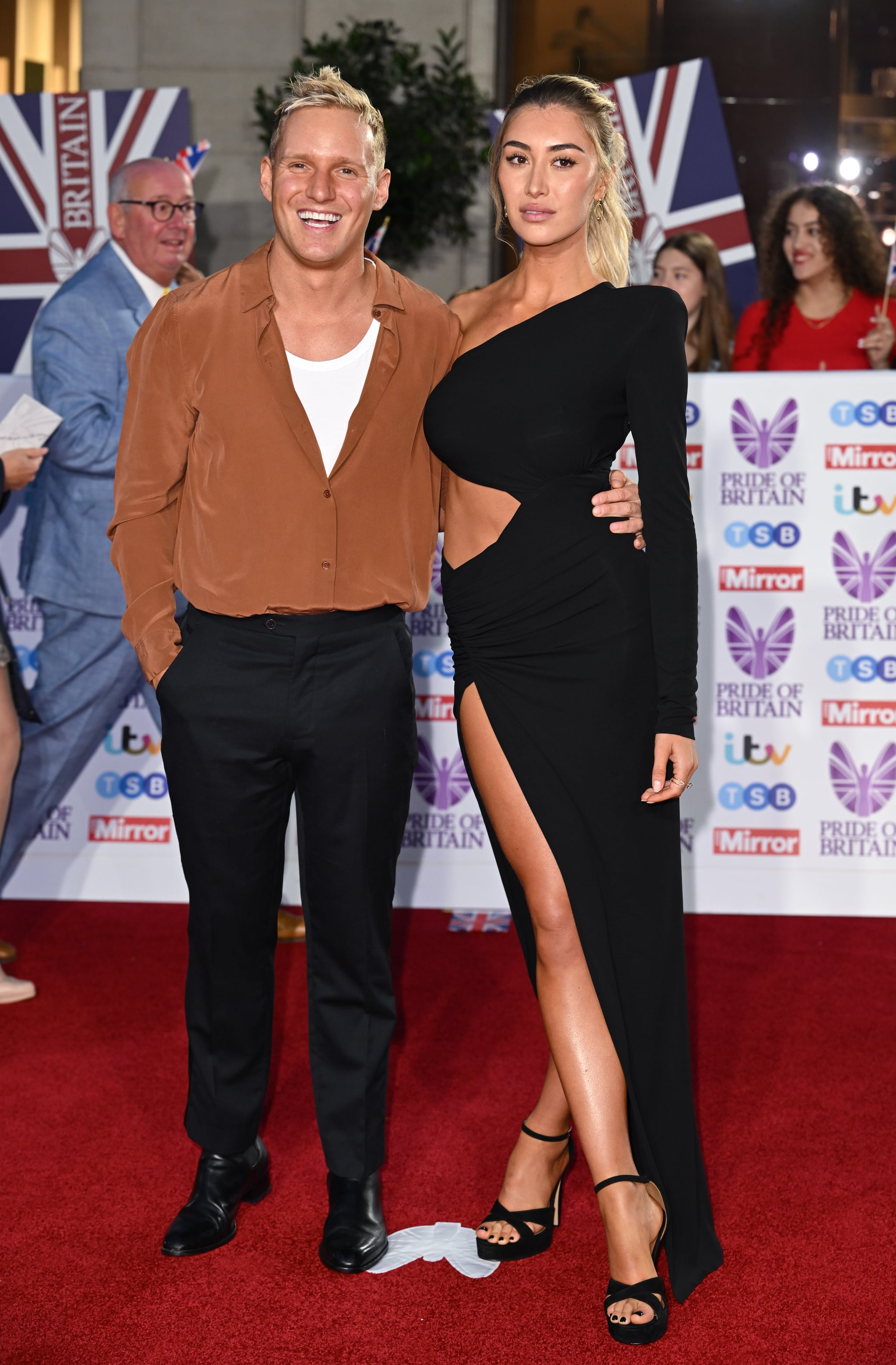 Having suffered with anxiety from the age of 21, Laing actually believes these feelings started a lot earlier. From the age of 8, his parents divorced and he was sent to boarding school. As such, he struggled — and still struggles with — "huge abandonment" issues. However, he wasn't aware what his feelings were for a long time. "I had anxiety really badly throughout my early twenties, I never told anyone about it," he explains.
Fortunately Laing, who is engaged to fellow MIC cast member Sophie Habboo, has carved out a solid career since leaving the show. As well as running his confectionary business, Candy Kittens, he appeared on "Strictly Come Dancing" in 2020, currently hosts podcasts "Nearlyweds", "Private Parts", and "6 Degrees from Jamie and Spencer", as well as covering Mollie King's maternity leave on BBC Radio 1. Laing's "open and serious" chat about the downsides of fame and his struggles with anxiety only prove that what we see of someone isn't always the full story, and we can't wait to see and hear more of his experiences as his career continues to flourish.


[ad_2]

Source link