Videos
Nicholas Hoult Has Never Watched Skins
[ad_1]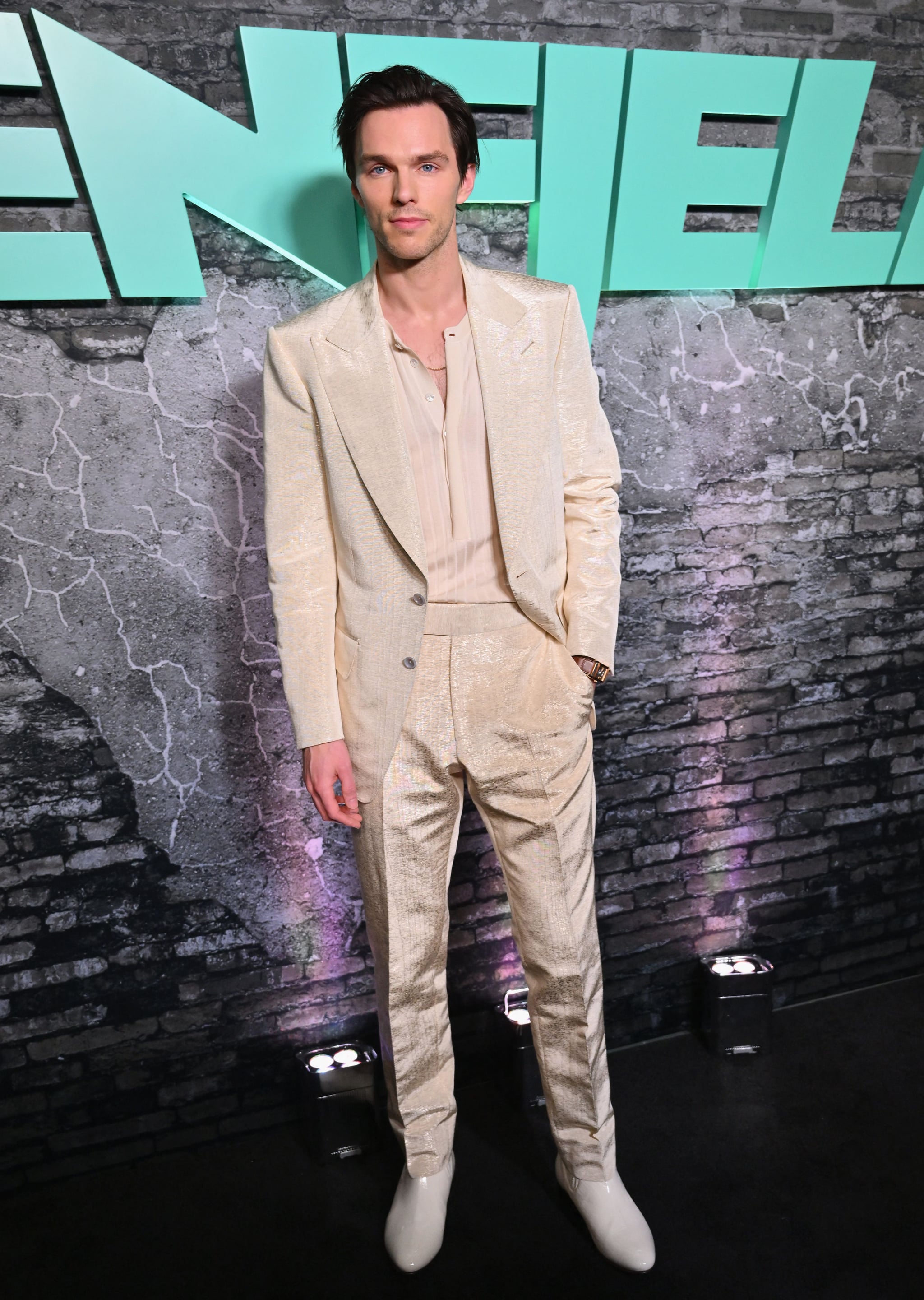 Nicholas Hoult may have stolen the hearts of teenagers everywhere with his portrayal of bad boy Tony Stonem in E4 series "Skins", but despite the show premiering in 2007, he hasn't actually ever watched it himself. The actor played the lead role in the first two seasons, but told Tom Green on Hits Radio Breakfast that it's just too difficult for him to look back.
"I've never even watched it," he admitted. "Maybe at some point… I think it would be too painful for me to watch." The 33-year-old, who was on the show to promote his new supernatural horror comedy, "Reinfield", added that he rarely watches back any of his work. "I don't enjoy watching myself. I feel like, I don't know, I shrink away from this. Maybe when I'm like 80? If I make it to 80…"
Hoult did go on to mention that he still keeps in touch with his fellow "Skins" castmates, which included Kaya Scodelario, who played Effie, and Daniel Kaluuya, who played Posh Kenneth. "All the cast from that are some of my best friends," he told Green. While he appeared in the cult Noughties series, there was another teen show at the time that actually struck more of a cord with his personality: "The Inbetweeners".
"My life was more Inbetweeners. Watching that I was like, this I can relate to in many ways more…" he admitted. Essentially, Hoult was more a robot-moves-in-the-club than a dodgy-dealings-round-the-corner kind of guy. Since his "Skins" days, he has starred in a number of blockbuster films including "Mad Max: Fury Road", "X-Men: Days of Future Past", and "The Favourite". His latest role sees him star alongside Nicholas Cage in the Dracula film, "Reinfield". We wonder if he'll watch this one back? Somehow, we doubt it.


[ad_2]

Source link