Weight Loss
Regé-Jean Page had "Horrendous" Breath During Bridgerton
[ad_1]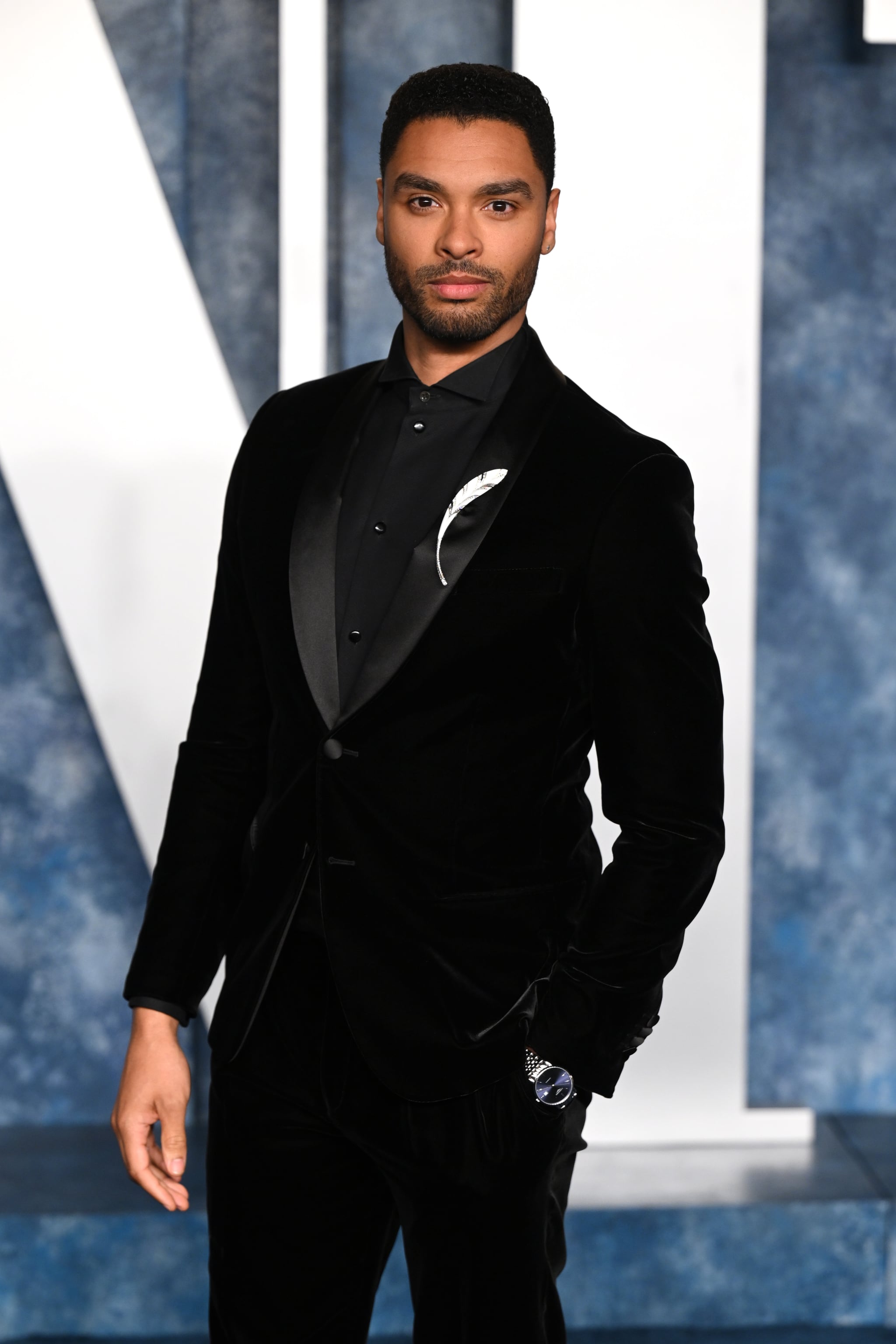 Season 1 of "Bridgerton" was filled with intense sexual tension, and a lot of intimate scenes, but it wasn't quite as romantic as actors Regé-Jean Page and Phoebe Dynevor made it appear. In fact, the pair had "horrendous" breath while filming those sex scenes in bed, in the library, on the front lawn, and pretty much every other location the couple got down and dirty.
Page made this decidedly un-sexy revelation while appearing on "The Late Show with Sephen Colbert" on 14 March, revealing, "That's the one thing that no one knows about Bridgerton, that Phoebe and I had horrendous coffee breath the whole way through." Page, who has since left the Netflix show and will not be starring in season 3, did stress that the pair actually had an agreement that their breath would smell.
"We made a pact early on. It's one of the things that you do [as an actor], you approach other actors and say, 'hey, the scene is after lunch. What are our rules? Are we no onions? Are we no garlic? Do we have to get the coffee in early?'" he said. "And then we both were like, 'actually, I really like coffee, so I don't mind that on you'. Thank God! So we had a coffee safe-space the whole way through that show." The 34-year-old, who was promoting his new film "Dungeons & Dragons: Honor Among Thieves", added that his most recent costar smells better: "Chris Pine is stunning and smells delicious". We expected nothing less, of course.
Page was then asked about the recent declaration that he is the world's most handsome man, according to scientists. "That was news to me," he laughed. "It's not the conversation I have with myself in the mirror every morning." If we were Page, we'd be telling ourself how handsome we were every damn day! Watch his interview below.


[ad_2]

Source link