Weight Loss
Rupert Grint Ensures His Daughter Is In Gryffindor
[ad_1]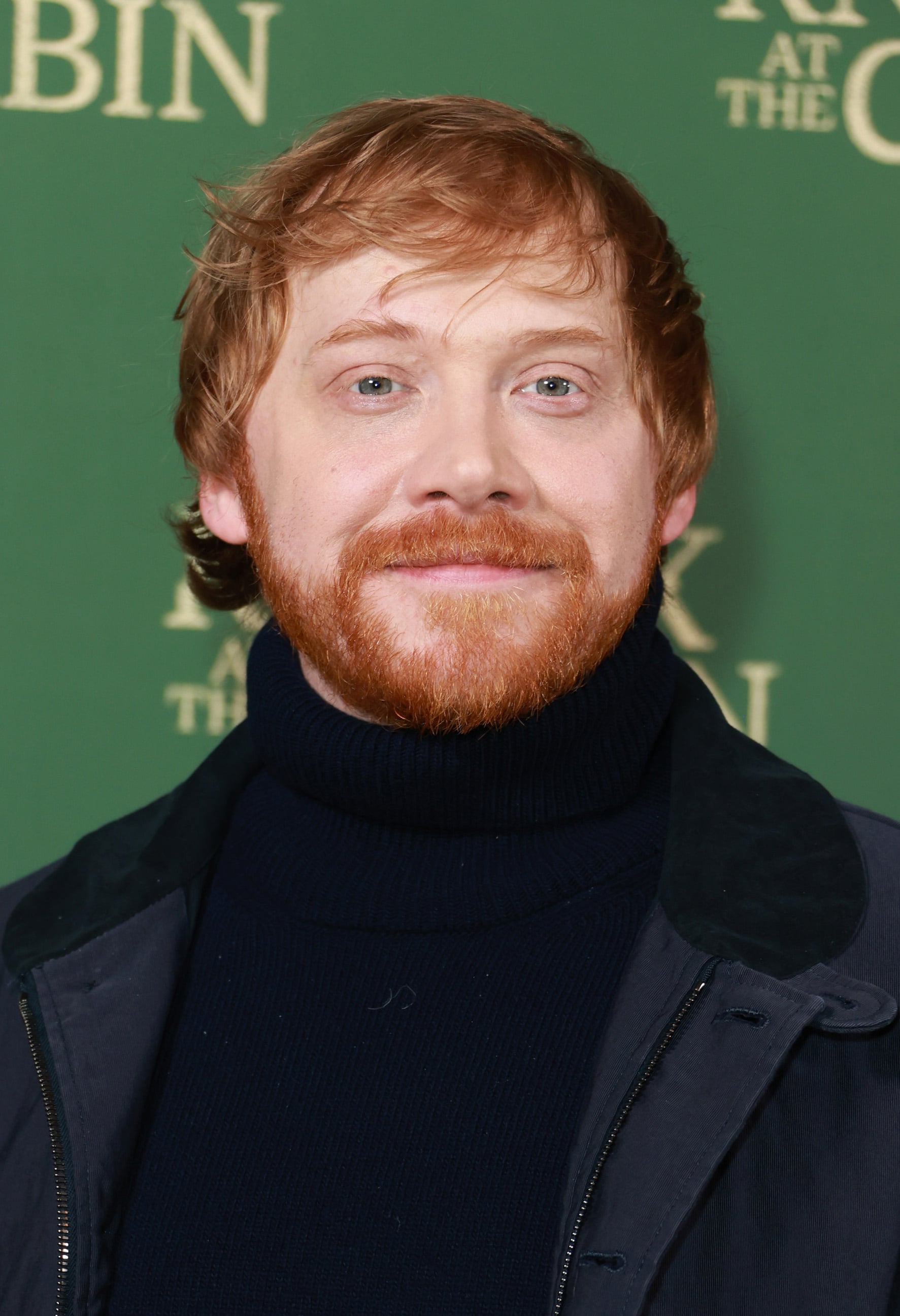 Rupert Grint is proving his cute dad status yet again. The actor, who stars on the cover of GQ Hype, has revealed how he has bought his 2-year-old daughter her first Hogwarts robe. But which house is she in, we hear you ask. "Gryffindor, obviously", Grint says. Thank goodness for that.
The Harry Potter star, who named his daughter Wednesday and joked he now predicts a "Wednesday boom" following the hit Netlix show, has begun watching clips from the magical films with her "but I don't think she understands it's me. When she's old enough, I'm looking forward to watching them with her," he says. Cute!
Grint, who took on the role of Ron Weasley at the age of 11, also revealed how he wouldn't be adverse to a TV adaption of the franchise. "I'd love to see Harry Potter be adapted into a TV show. I think it would really work," he says. "I'm sure the films will get remade, anyway." The 34-year-old previously told Philip Schofield and Holly Willoughby that he "would revisit" playing Weasley during a January interview on "This Morning", but is aware that one day the beloved character is likely to be recast. "I think there'd be a feeling of passing the baton, letting someone else play Ron," he continues. "It's weird because I'm protective over him, I could relate to him so much, and then I was picked to bring him to life That's hard to let go. But it would be nice to, as well."
Despite being ill with tonsillitis for much of the filming from movie four to eight (he got his tonsils removed as soon as filming was wrapped on the final film), he admits that finding his next career move was tough. "I hadn't really prepared for it," he says. "I wasn't sure if I would even love being an actor. Ron drew me into the whole industry, and then he was gone." Grint has carved out a successful career post-Potter having starred in Apple TV+ series "Servant" and most recently the thriller film "Knock at the Cabin".
Tom Felton, who played Draco Malfoy, previously revealed the cast keep in contact via a Whatsapp group called "The Potterheads". "We're still trying to figure out what life looks like on the other side of this cultural thing," Grint explains. While his career continues to flourish, he is conscious of always putting his family first. "The dream is to do one to two [acting] projects a year, then spend the rest of my time doing dad stuff, or crafts," he reveals. Here's hoping he's got a matching Gryffindor robe to Wednesday to commence his dad duties.
Read the full feature online at GQ Hype now.


[ad_2]

Source link