Weight Loss
Sam Smith Is Body Shamed for Wearing Sequin Jumpsuit
[ad_1]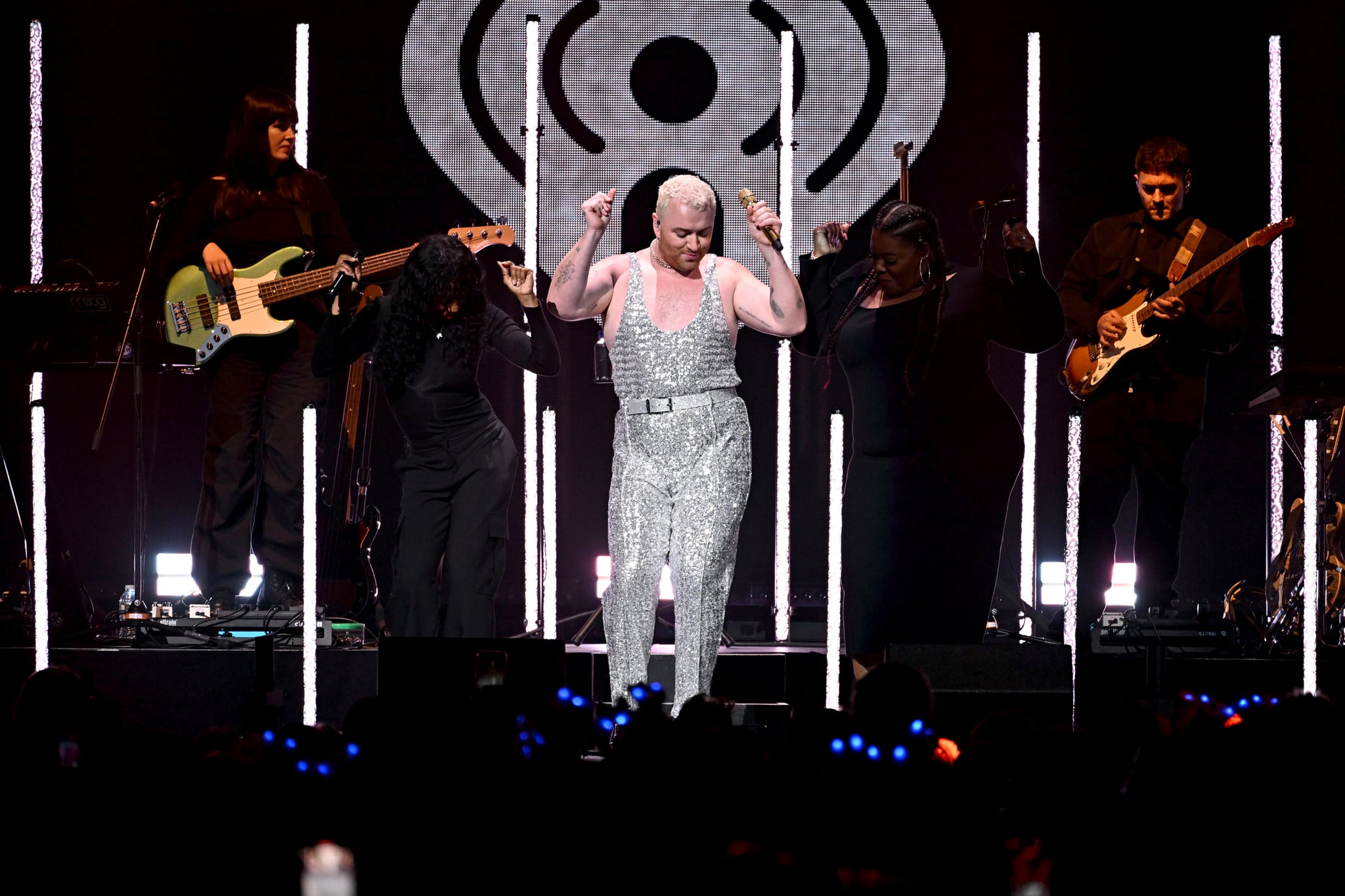 Sam Smith sparkled on stage at Capital's Jingle Bell Ball on 11 Dec., not only thanks to their showstopping performance but their glittering silver jumpsuit. The "Unholy" singer took to the stage at The O2 Arena wearing a silver sequinned Valentino jumpsuit with black patent boots, silver waist belt, and drop earrings. They wore the same outfit for a performance at iHeartRadio's Jingle Ball on 13 Dec.
While it's likely one look at their fabulous onstage ensemble will inspire most of us to immediately want to add more sparkle to our party outfits, there were a vocal minority who took the opportunity to spread vitriol online. Commenting on their appearance, making lewd comparisons, and bodyshaming them for wearing the jumpsuit were posted on TikTok under a post of their performance.
Fortunately, Smith fans were quick to speak up in support of the star, but this doesn't negate the fact that cruel jibes spread like wildfire online. One fan tweeted, "It's actually gross constantly seeing people tear into Sam Smith for their appearance when there's a lot of us, myself included, who have a similar body type to them. God forbid a queer person dresses/expresses themself unapologetically, apparently only thin people are allowed".
Another made an eye-opening observation, commenting that it seems Harry Styles, who has worn similar sequin jumpsuits onstage, is praised for his dress sense sense, yet Smith is vilified purely because he has a different body type. "I see a lot of people trashing Sam Smith for wearing this fab jumpsuit but praising Harry Styles for wearing basically the same thing. Gross," the tweet reads.
Smith posted a photo wearing the jumpsuit on Instagram along with the caption, "You got me feeling like a movie star @maisonvalentino". Anyone should wear whatever makes them feel good, free from judgement or hate, yet once again social media has proved a breeding ground to bring others down.
Conversations surrounding fatphobia were circulating online, too. "Why do you all hate Sam Smith so much? They're queer, non-binary and have literally said themselves that they are excited about the rest of their life to be exactly who they are. You don't have to like their music, just let them live. Smells like fatphobia to me…", a fan wrote.
Smith, who previously said they'd been "so scared of fashion" in an interview with GQ Style, has been playing around with outfits and expressing their individuality of late. Fortunately, the cruel trolls are unlikely to cloud Smith's stellar year. Their explosive single "Unholy" with Kim Petras (which inspired an all-important TikTok dance) topped the charts all over the world, and they have spoken about feeling more confident at 30 than ever before. With their highly-anticipated album, "Gloria", due to be released in January, somehow we think the Oscar-winner, Grammy-winner, BRIT-winner, will have the last sequin-covered laugh.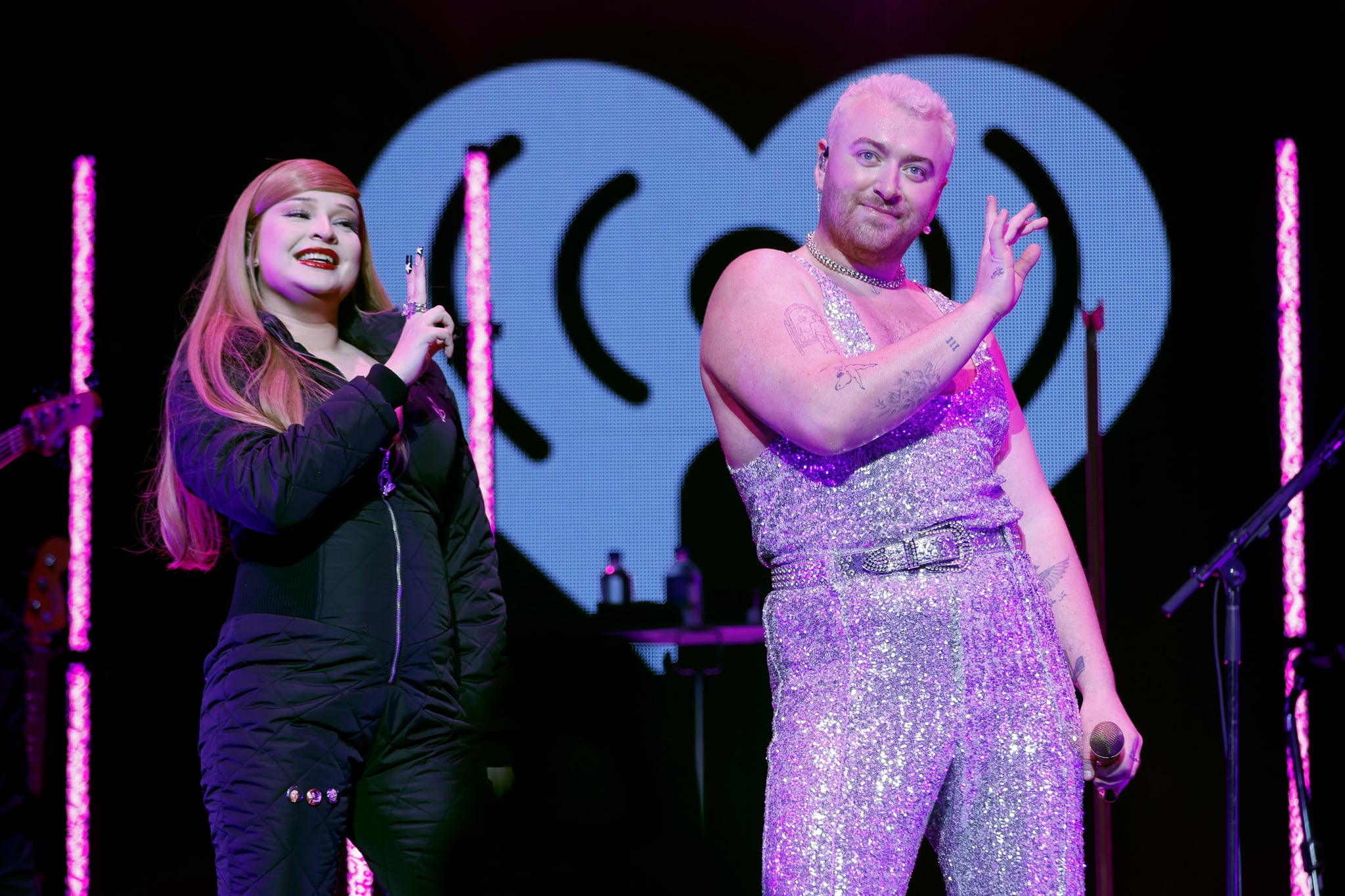 [ad_2]

Source link