Fitness
Sam Smith Was Abused in the Street After Changing Pronouns
[ad_1]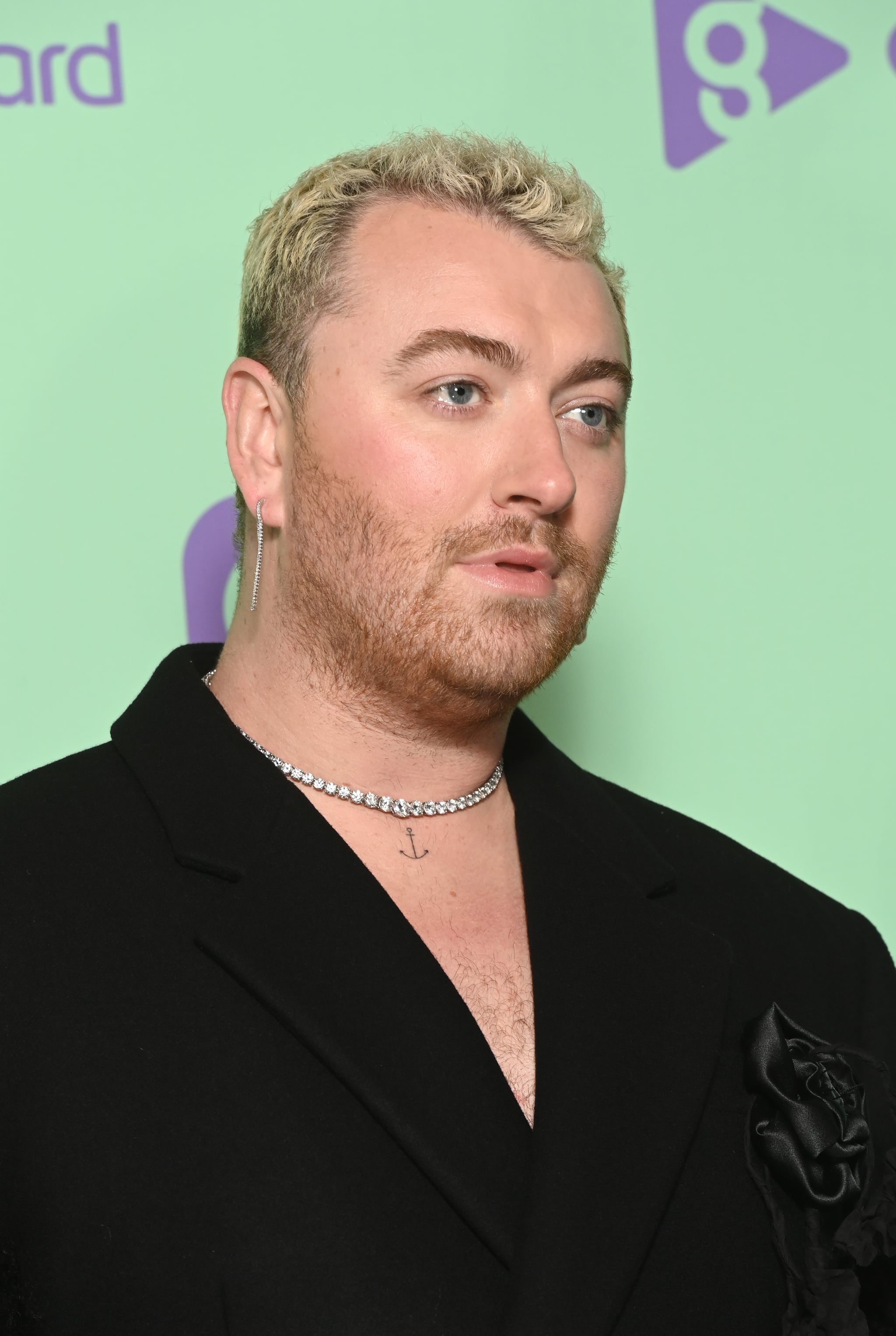 Fresh from their "Saturday Night Live" performance and a new album release, both being cause for celebration, Sam Smith has opened up about the darker side of fame and the challenges they have faced since coming out as nonbinary in 2019. In a heart-wrenching clip from their interview with Zane Lowe on Apple Music 1, shared with People on 26 Jan., they divulge the rollercoaster reactions they have dealt with since changing their pronouns.
"In my personal life, there's not one negative. My family, they can communicate with me. They always did. But they communicate with me now in an even better way," Smith said. "My love life has become better from it. I feel lovable. I feel comfortable in my skin, but I wear what I want to wear." Smith had previously told British GQ Style of their newfound confidence since becoming their authentic self.
They continued, "Since changing my pronouns, it felt like a coming home. I wish I knew what the words were when I was in school, because I would've identified as that in school because it is who I am and it's who I've always been." While the "Gloria" singer experienced love and positivity within their personal relationships with family and friends, there is a part of their life that has been much more difficult to comprehend.
"[I]f that's happening to me and I'm famous, I'm a popstar, can you imagine what other kids, like queer kids are feeling?
"The amount of hate and s***ness that came my way was just exhausting and it was really hard. And it's not like, this isn't me sitting at home Googling my name. . . It was in the f***ing news. It was hard not to look," they explained. While you might assume this kind of hate, albeit disgraceful, came in the form of online trolls sitting behind computer screens, you'd be mistaken. Shockingly, the abuse followed them when leaving their house.
"What people don't realise with trans nonbinary people in the UK is that it's happening in the street. I'm being abused in the street verbally more than I ever have," they said. "So that was the hardest part, I think, was being at home in the UK and having people shouting at me in the street." The abuse didn't stop there, either. "Someone spat at me in the street. It's crazy," they continued. "What I find hard about it is like, if that's happening to me and I'm famous, I'm a popstar, can you imagine what other kids, like queer kids are feeling? And it's just so sad that we're in 2023 and it's still happening. It's exhausting and especially in England."
Smith's candid comments highlight the abhorrent struggles that the trans and nonbinary community have to deal with. In December, Smith was faced with cruel online comments after wearing a fabulous silver sequin Valentino jumpsuit at Capital's Jingle Bell Ball in yet another example of hateful rhetoric. Yet their explosive hit single, "Unholy" with Kim Petras (which inspired a TikTok dance, obvs) topped the charts all over the world and is nominated for Song of the Year at the 2023 Brits. They will also be performing at the Grammys and are heading out on tour this April. While the horrific abuse they've received should never happen, living their best life and thriving is perhaps the perfect reponse to haters.


[ad_2]

Source link