Weight Loss
Strictly Come Dancing's Amy Dowden's Breast Cancer Diagnosis
[ad_1]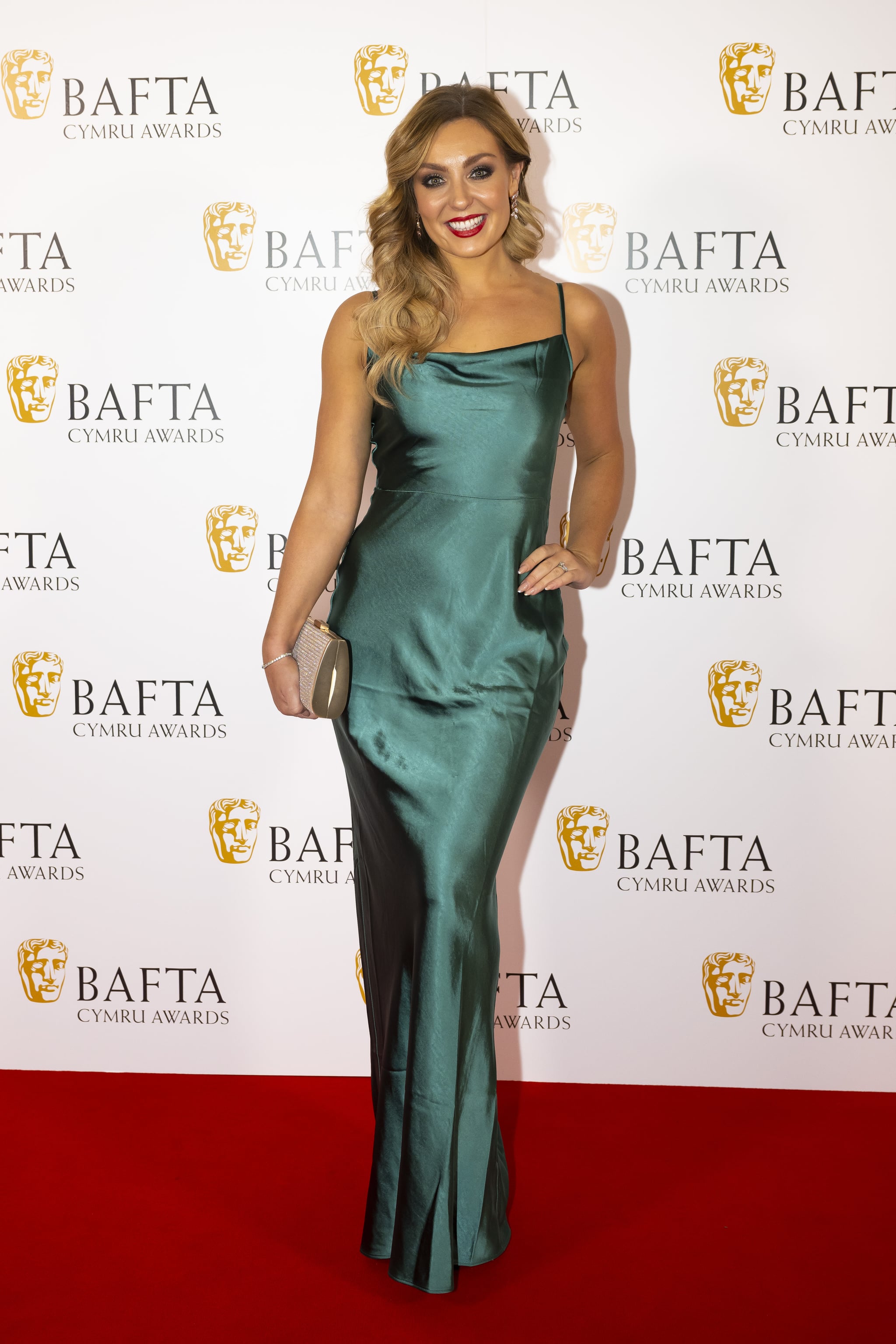 "Strictly Come Dancing" professional dancer, Amy Dowden, has revealed she's been diagnosed with breast cancer. The 32-year-old took to Instagram on 24 May to inform fans of the difficult news. "Hey all, I've got some news which isn't easy to share," the statement began. "I've recently been diagnosed with breast cancer but I'm determined to get back on that dance floor before you know it. Welsh love, Amy x".
The professional dancer was thrust into the limelight when she joined "Strictly Come Dancing" in 2017, and has since become a fan-favourite. She came second in 2019 with celebrity TV presenter Karim Zeroual. and most recently was paired with actor James Bye in the last series.
Hello! Magazine has reported that the star only just received the news of her diagnosis a week earlier, after spotting a hard lump on her right breast the day before she flew to her belated honeymoon in the Maldives with her husband, fellow dancer, Ben Jones.
She told the outlet of her symptoms: "I was in shock; I checked again. I thought: 'Right, it could just be period-related, or so many things. I decided I was going to keep an eye on it for a few weeks. On holiday, putting body lotion on every day, I was noticing it." She continued: "Then, once we were back home, I went to do a [dance] show with Ben and I was putting some shimmer on and the lump felt so much bigger. I just knew I needed to go to the doctors."
The media personality does not yet know what stage her breast cancer is in, but doctors also found a second lump in the same breast. Her treatment plan will "definitely include surgery," though, she has revealed. The star, who has previously raised awareness with Crohn's Disease, a condition she has lived with since a child, wants to raise awareness of breast cancer as well. We hope that Dowden makes a speedy recovery, and we wish her all the best. Keep reading for more information about breast cancer symptoms.
Symptoms of breast cancer may include:
Changes in skin texture, e.g. puckering/dimpling
Swelling in your armpit or around your collarbone
Lumps and thickening
Nipple discharge
A sudden, unusual change in size or shape
Nipple inversion and changes in direction
A rash or crusting of the nipple or surrounding area
Constant, unusual pain in your breast or armpit
If you or someone you know has been affected by this story, you can speak to a nurse at Cancer Research UK on 0808 800 4040 Monday to Friday, 9am to 5pm.


[ad_2]

Source link