Videos
The Love Actually Cast are Reuniting for ABC Special
[ad_1]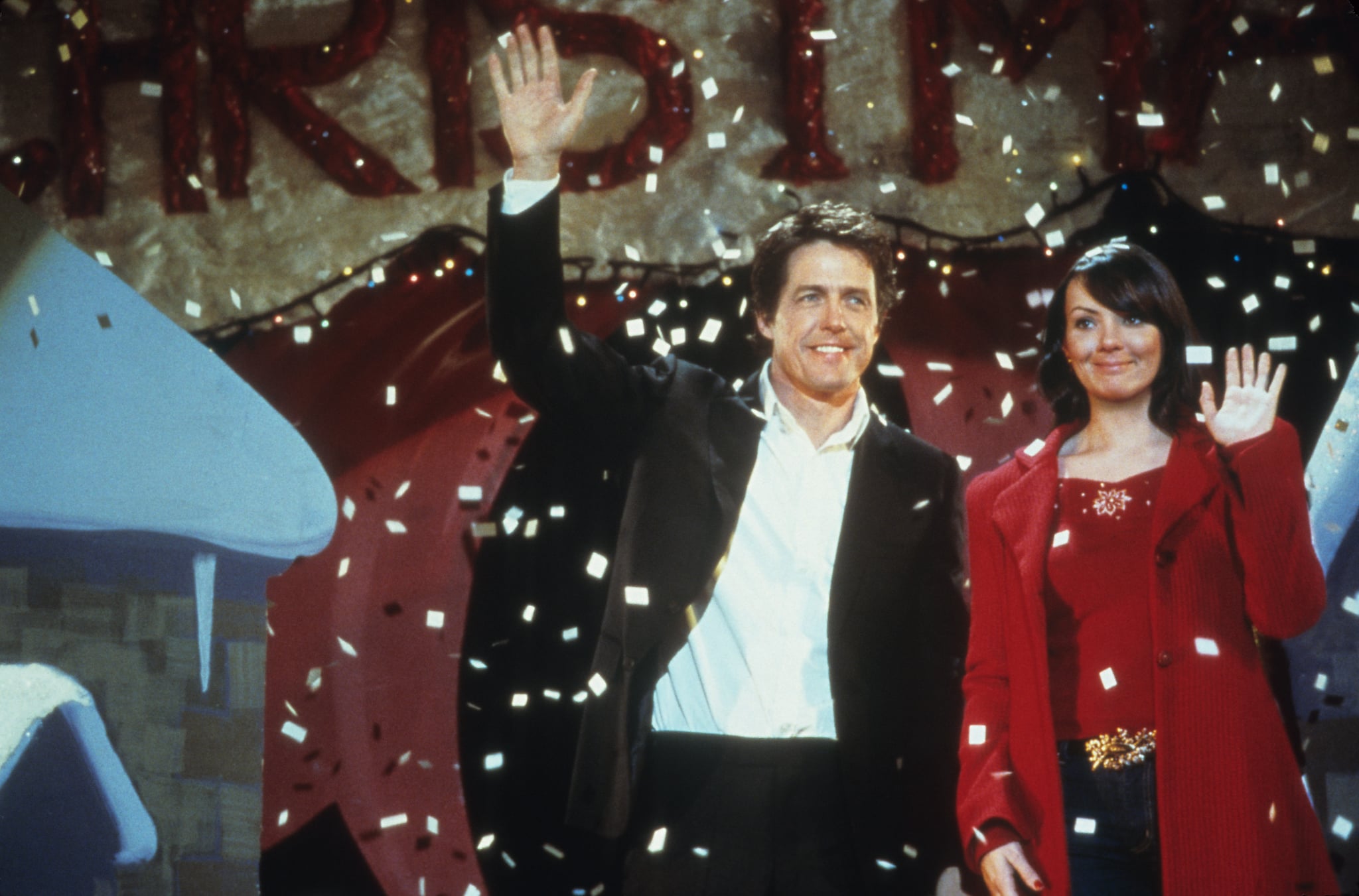 Is it really Christmas without settling in on the sofa to watch Hugh Grant dancing in Downing Street? Grabbing a Baileys hot chocolate to cry at Emma Thompson discovering that necklace? Or dressing in festive pyjamas to listen to Bill Nighy sing "Christmas Is All Around"? It is a truth universally acknowledged that it is not. Although, this year we're in for an extra special treat as the cast of "Love Actually" is reuniting for a one-hour 20th anniversary special.
Since its 2003 release, the much-loved film has been a festive ritual for houses all over the world, and to celebrate almost two decades of the heartwarming movie, ABC are premiering "The Laughter & Secrets of 'Love Actually': 20 Years Later". The Diane Sawyer special will feature exclusive interviews with the stars of the film, including Grant, Thompson, Nighy, Laura Linney, Thomas Brodie-Sangster, and director, Richard Curtis, as well as a message from Martine McCutcheon.
In a clip of the upcoming special, posted on Twitter on 22 Nov., Thompson recalls the first time she watched the Christmas film. "Hugh came up behind me as were walking out and said 'is that the most psychotic thing we've ever been in?'," she laughs. We also find out that Grant was hesitant to take on the famous dance to "Jump (For My Love)" by the Pointer Sisters. "I saw it in the script and thought, well I'll hate doing that," he reveals.
As well as a musical performance by Olivia Olsen, who was just 10-years-old when she played the role of Joanna in the film and sang that amazing rendition of "All I Want for Christmas Is You", Curtis joins Sawyer with his pearls of wisdom, saying: "The way to think about life is that every day has the potential to be gorgeous."
While it's technically 19 years since the film's release, this special is giving us hope that their might be another grand reunion next year. The cast did get together back in 2017 for a Comic Relief special, but here's hoping for more heartwarming moments with the stars in the coming months. Catch the special on Wednesday, 30 November at 1 a.m. UK time on ABC. It is also set to be streamed a day later in the US on Hulu, which is usually streamed on Disney+ in the UK. This is yet to be announced, but we'll update as soon as we hear. At a time when the world can feel a struggle, it's the perfect moment to remember that love actually is all around. Watch the clip below.
Image Source: Everett


[ad_2]

Source link